yeah welcome to lushsworld
scroll down to find the link for my videos.
if you want the invite to my discord server, here you go. https://discord.gg/aH85Ash
yeah so like there's nothing much going on here but yeah.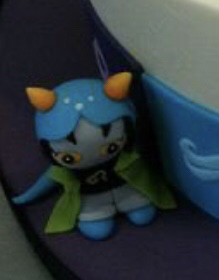 deformed nepeta.
yaboycheffboyrdee is my homie!
so is Zeezy2204, Rossboat and more
singapore doesn't exist.
meet yaboycheffboyrdee.